MODERNIZING THE VAPE SHOP EXPERIENCE
Crave Max Pro Vape - 4000 Puffs Per Device (BOX DEAL)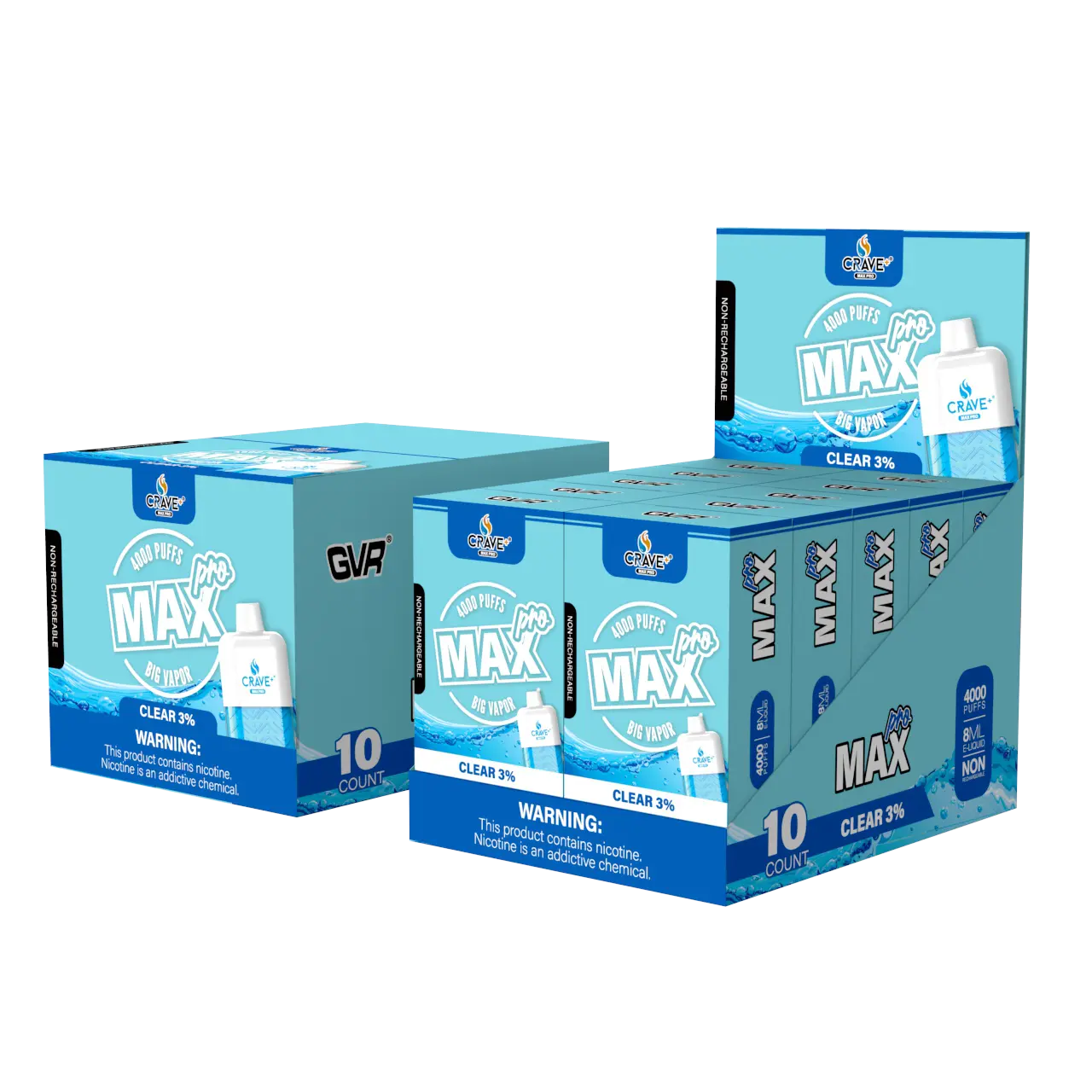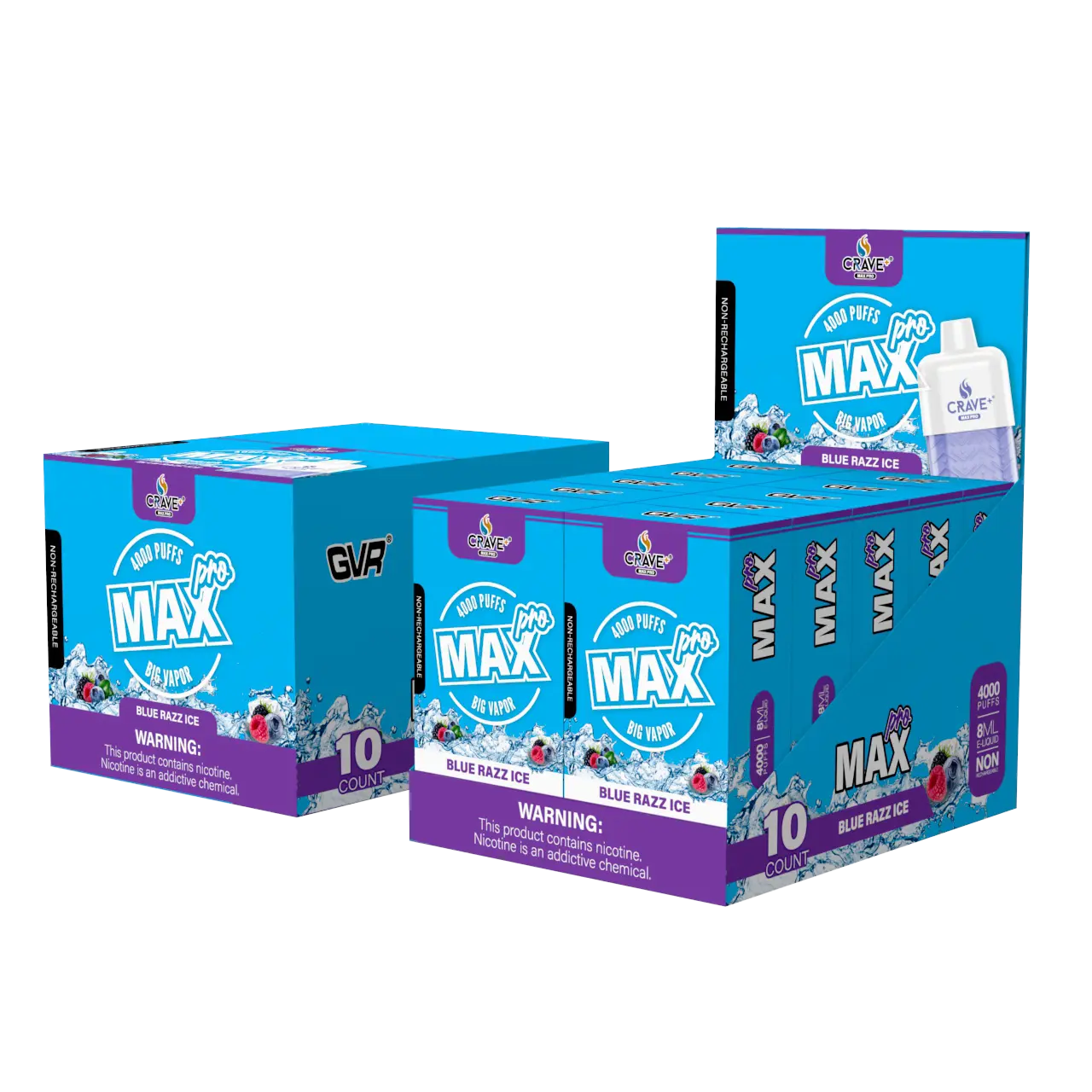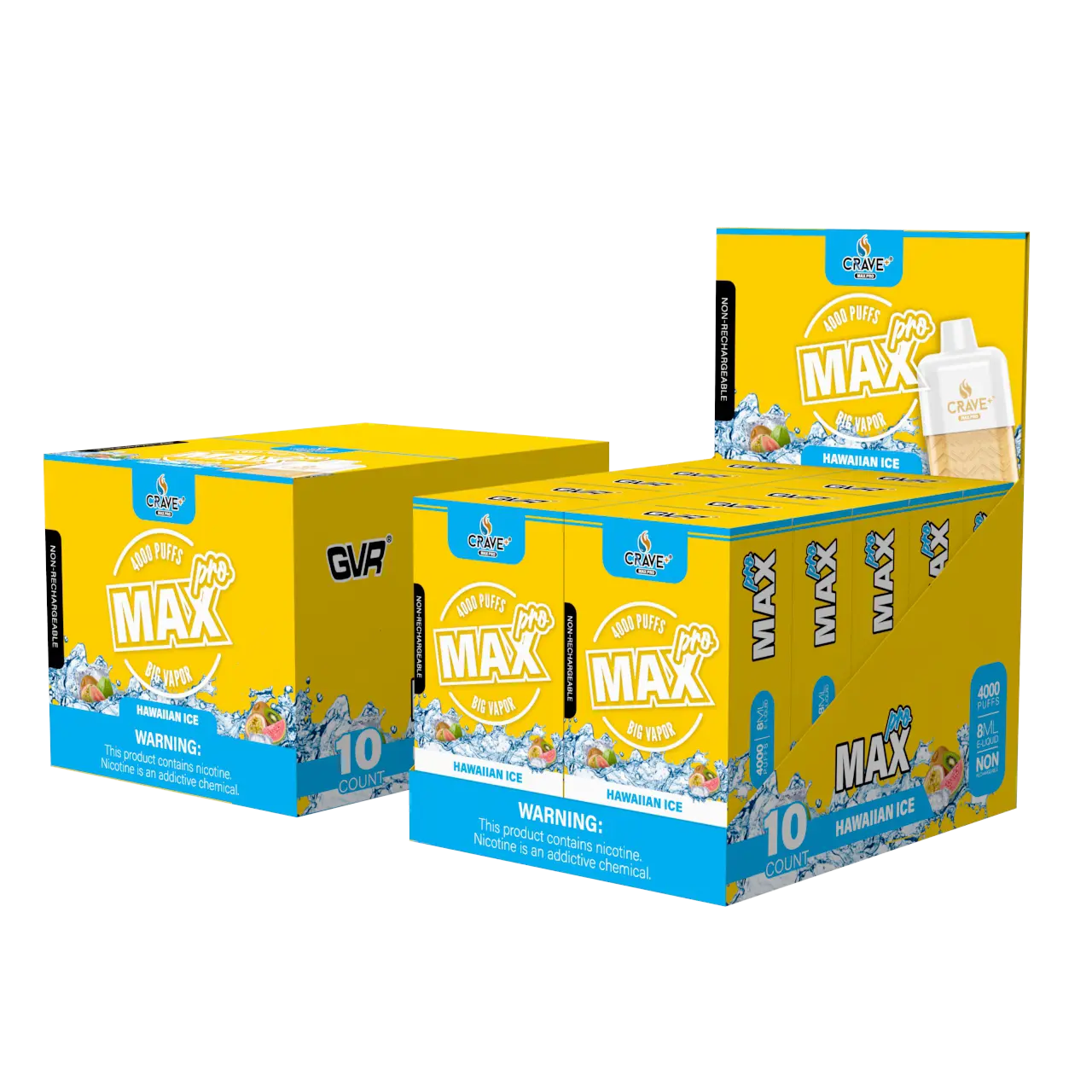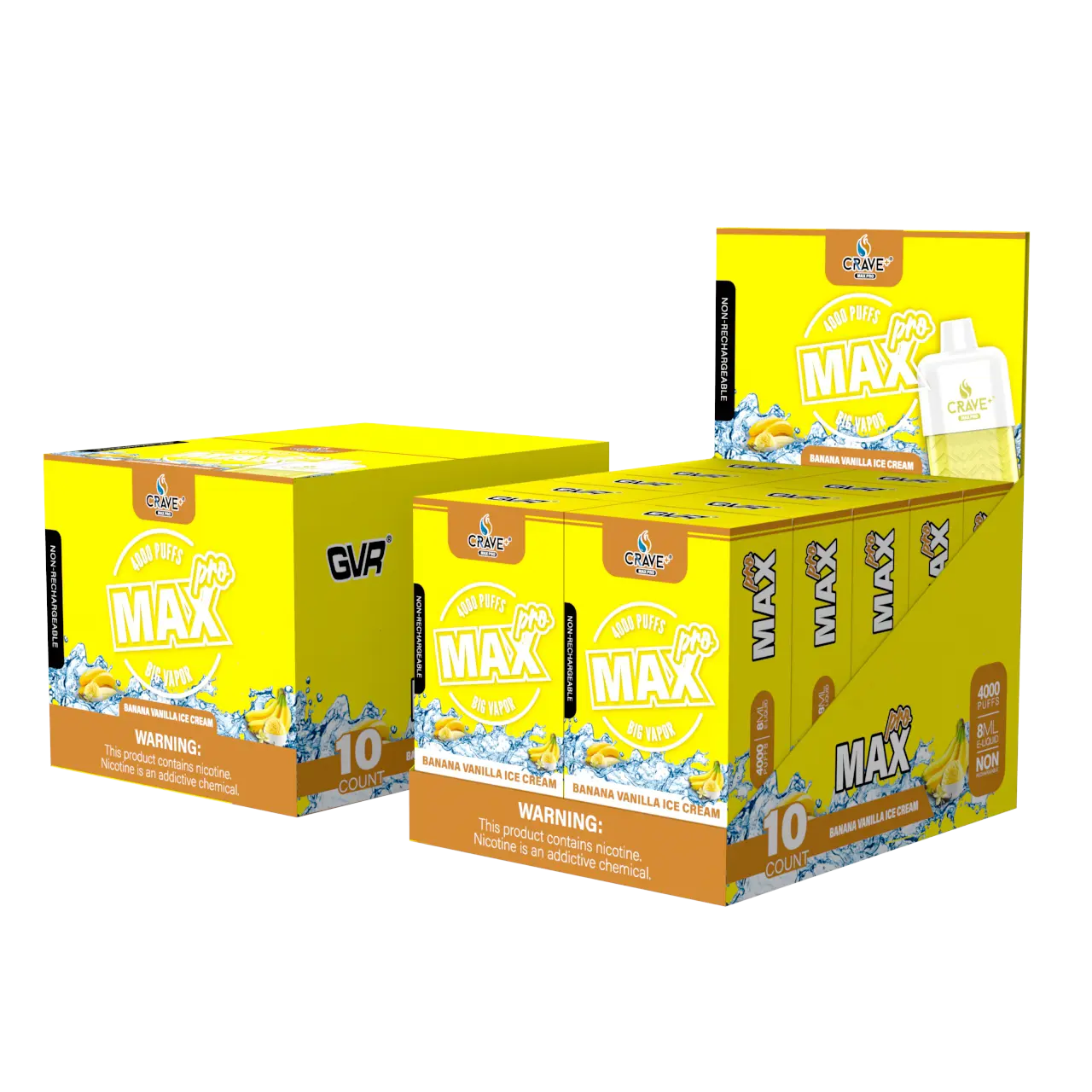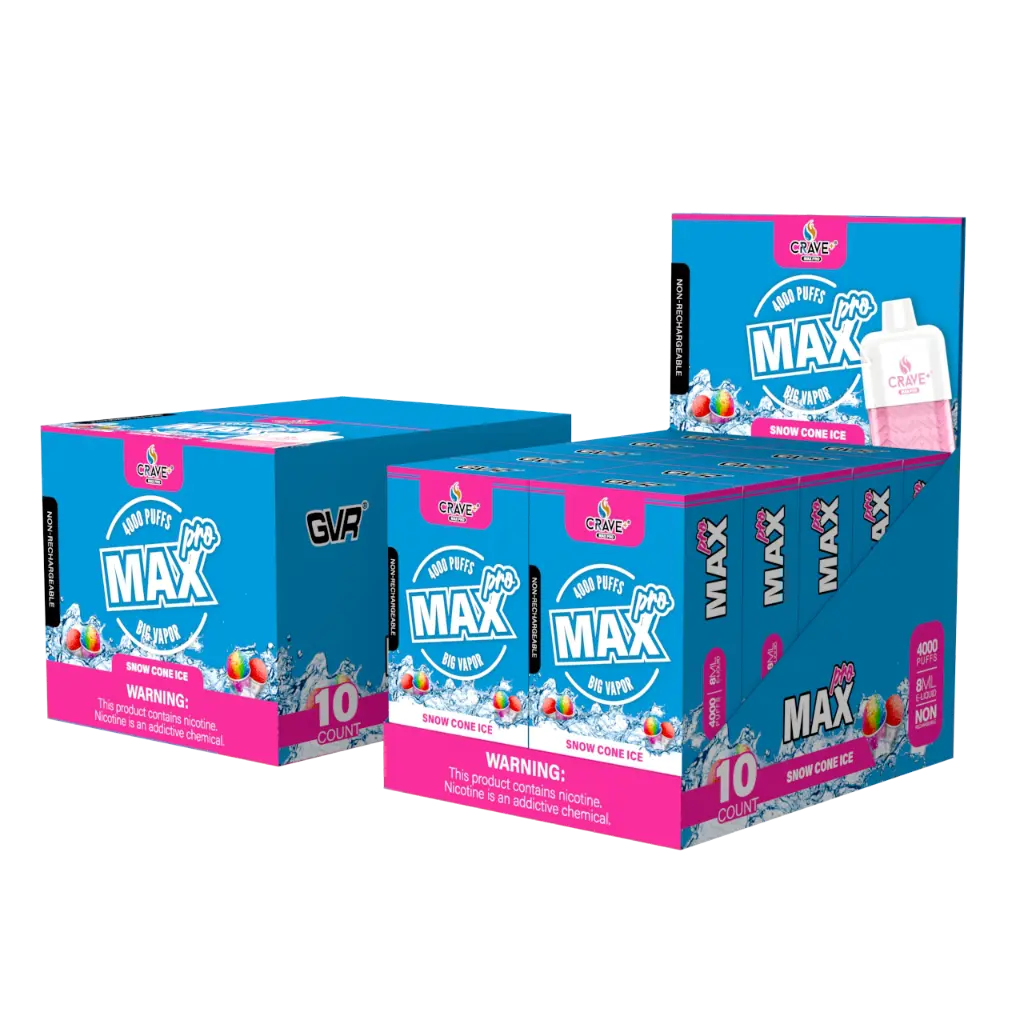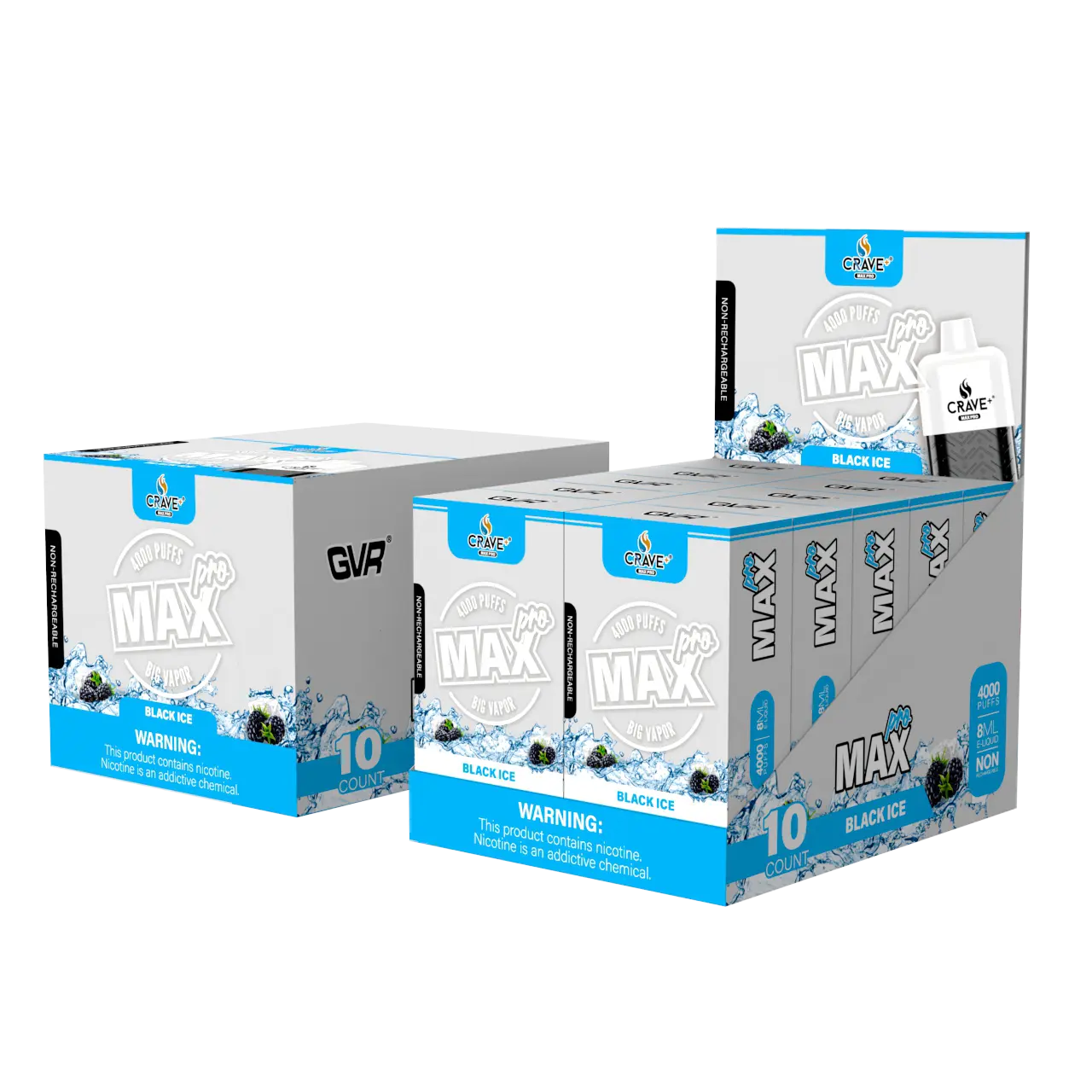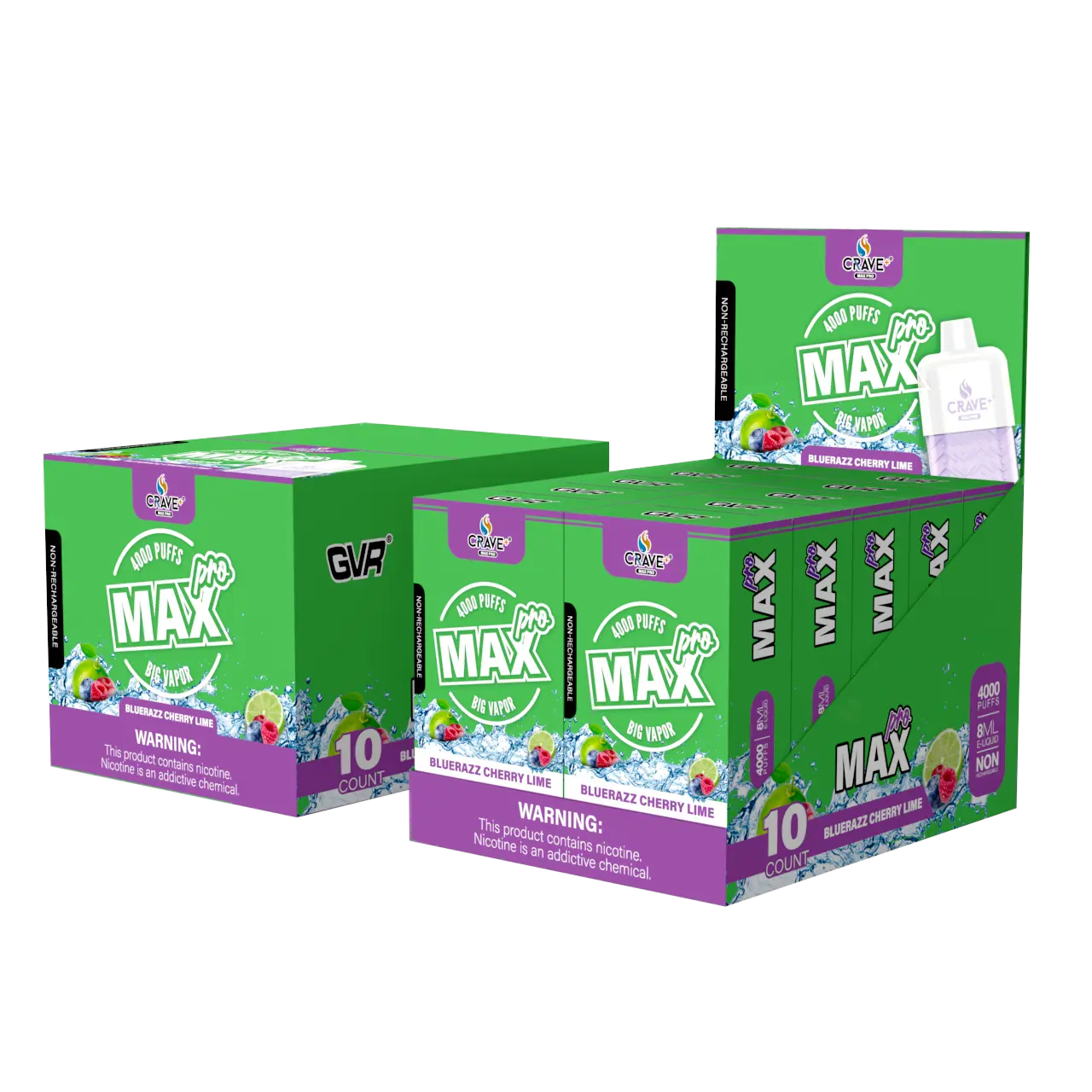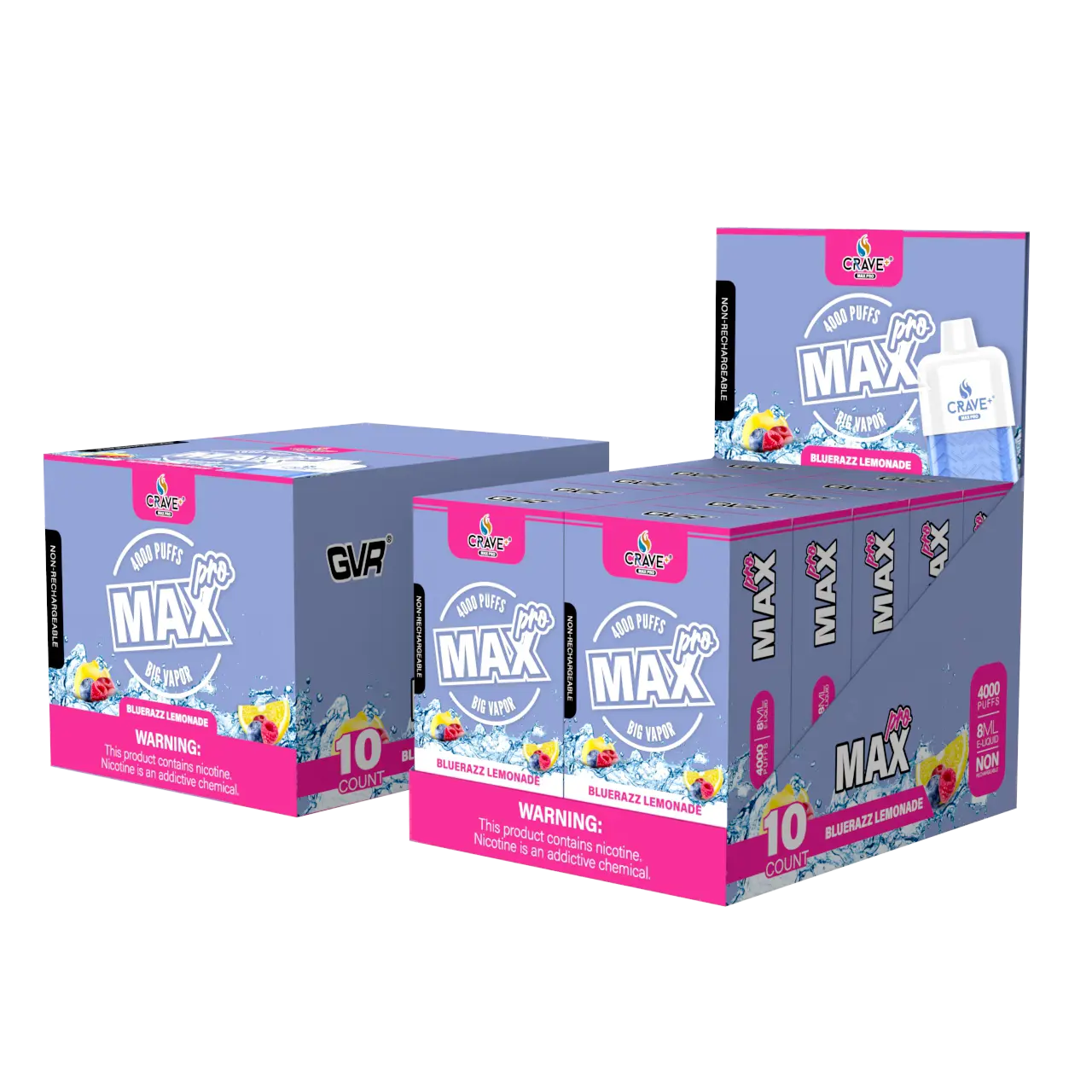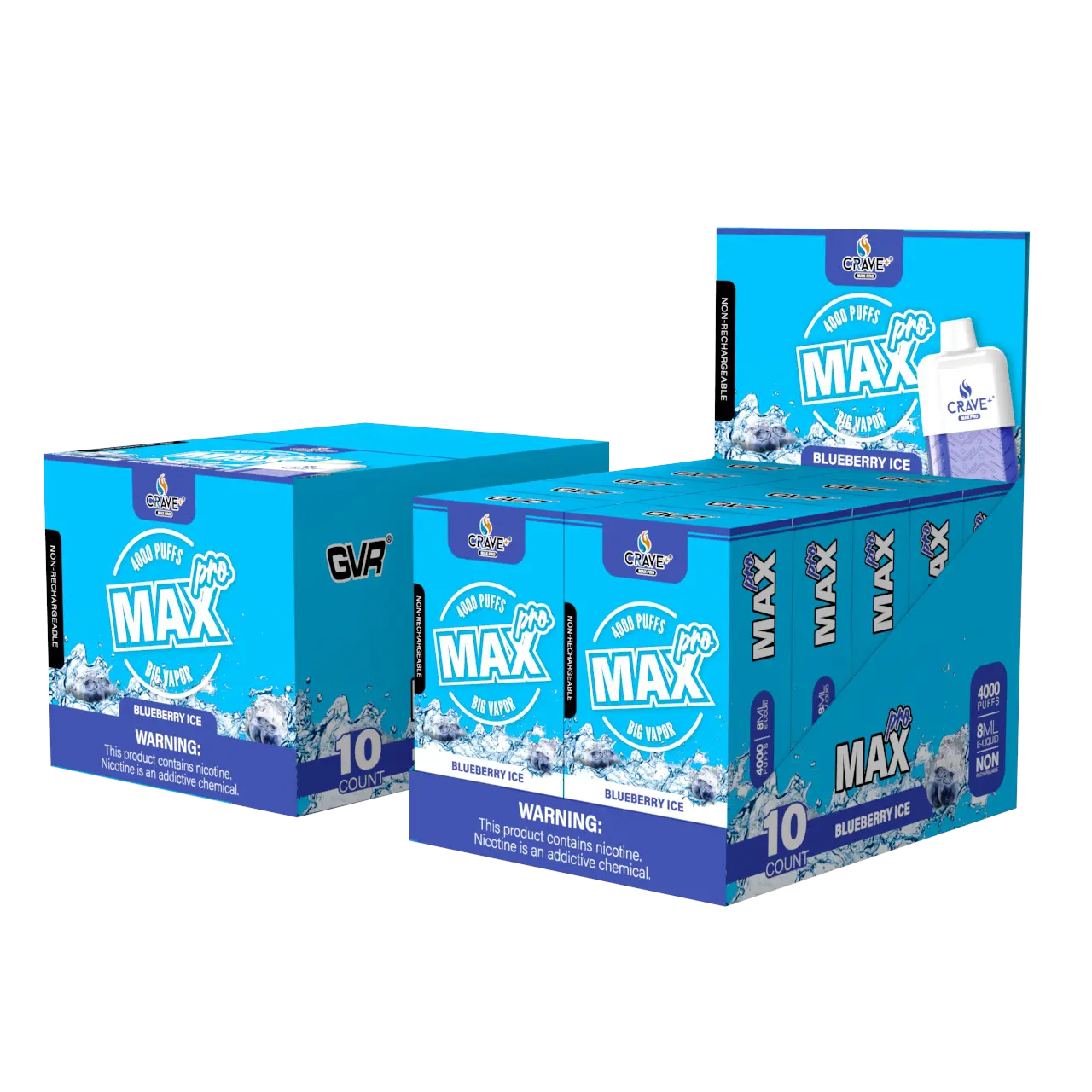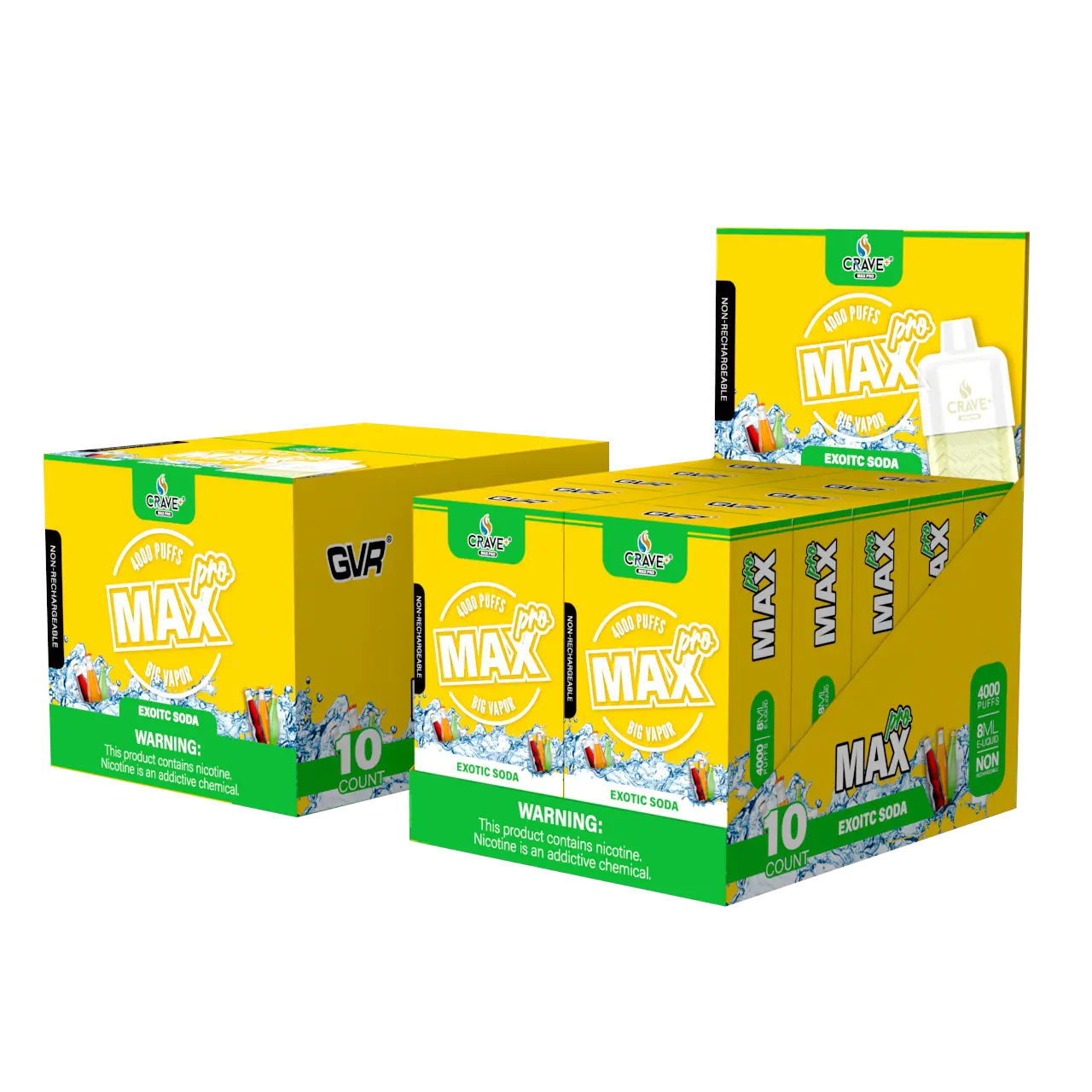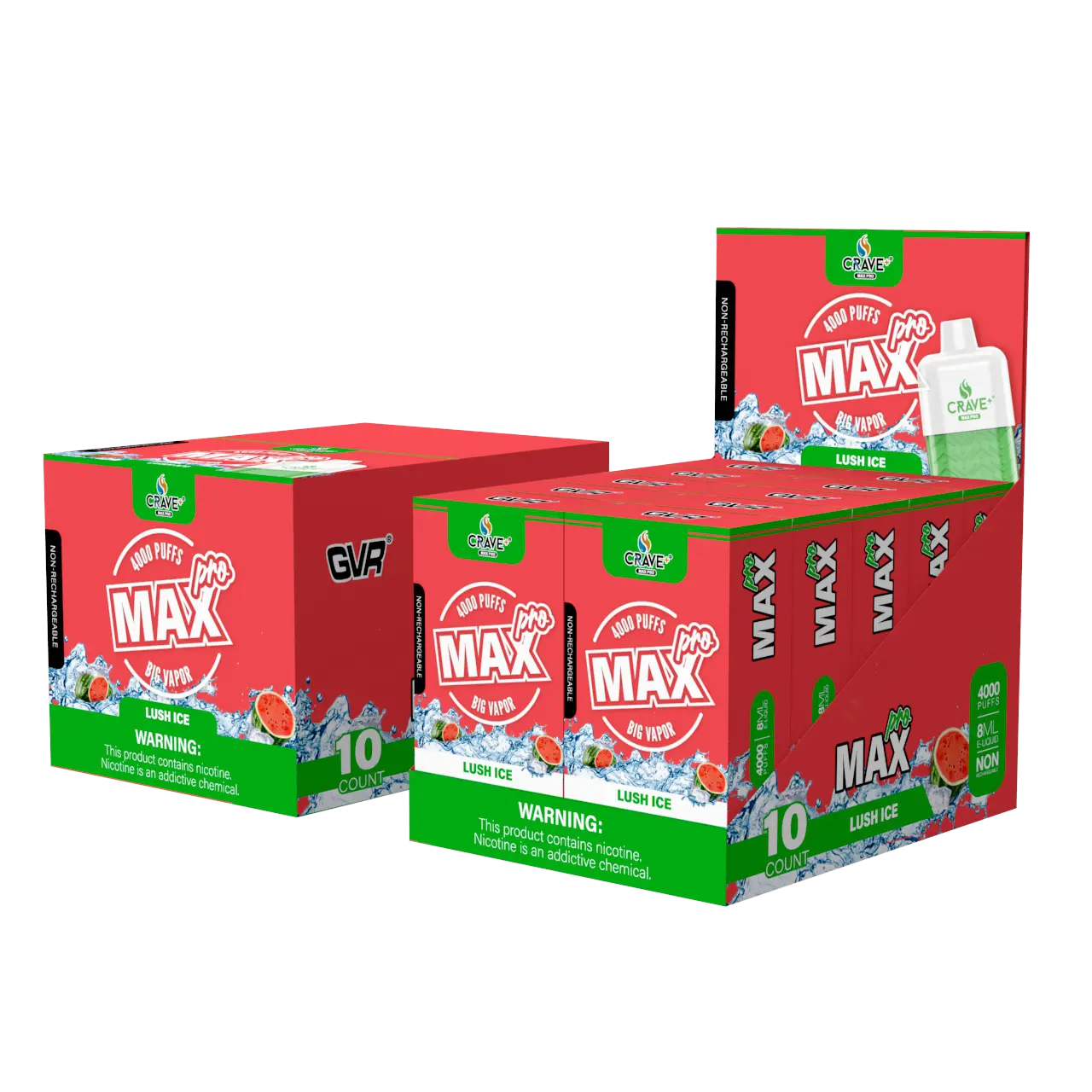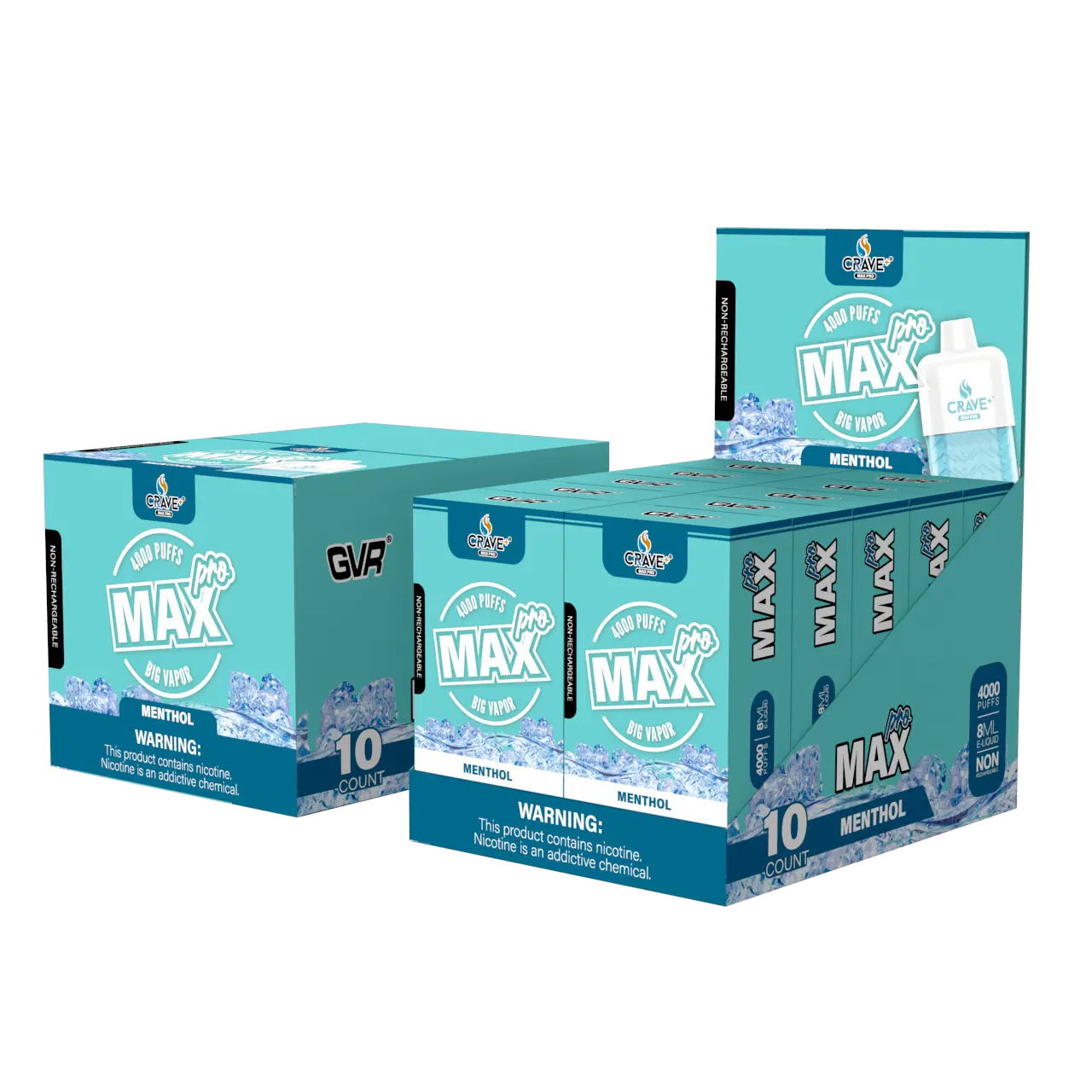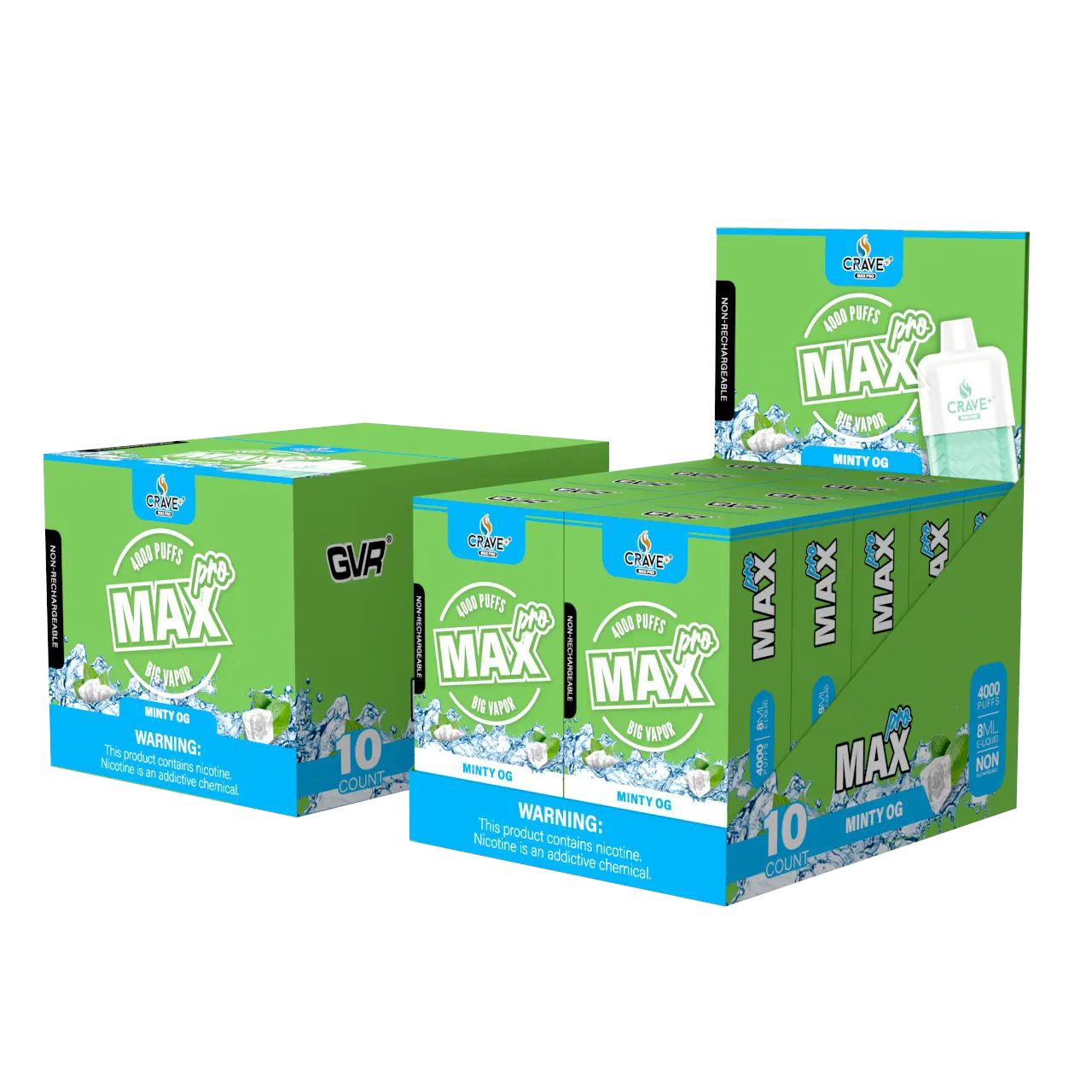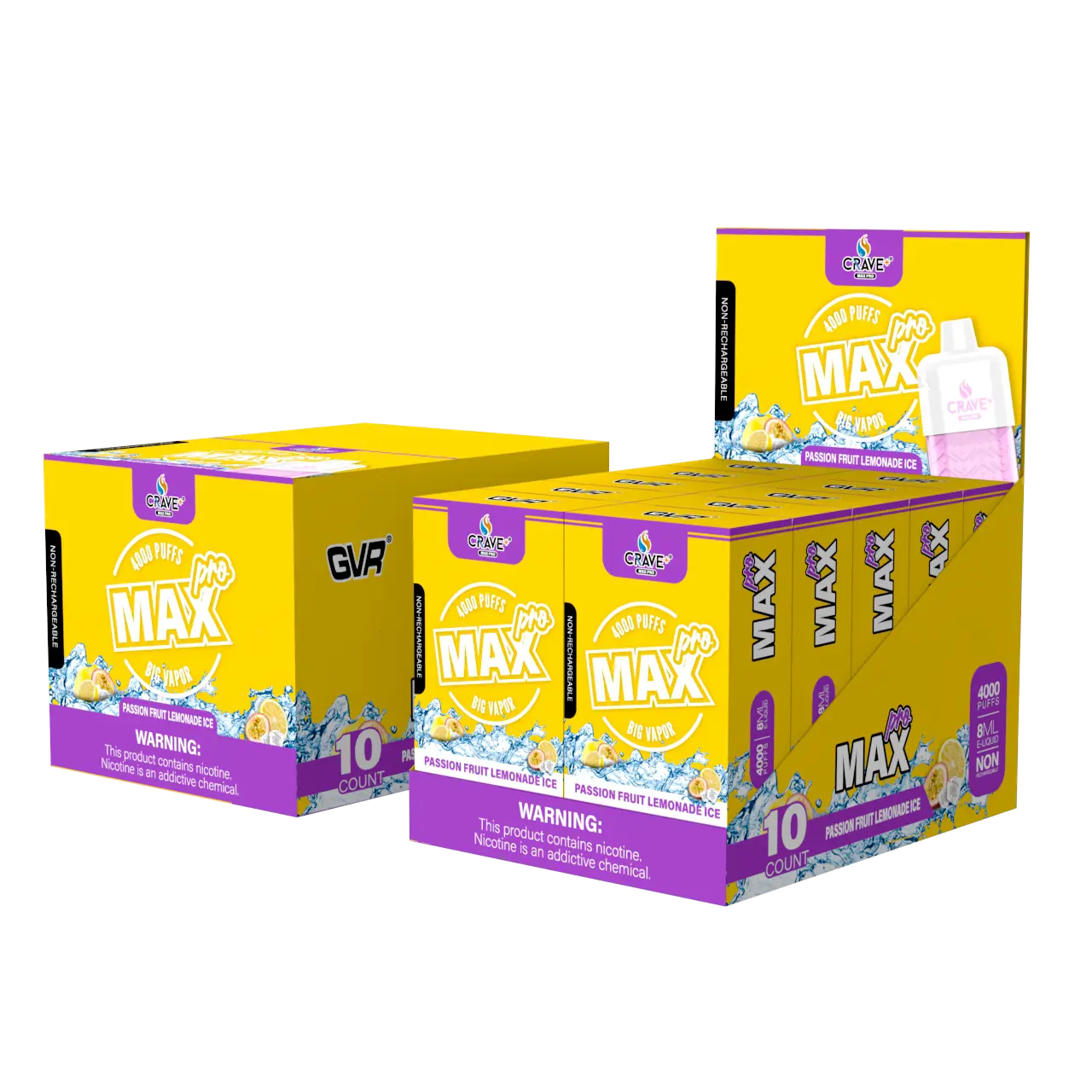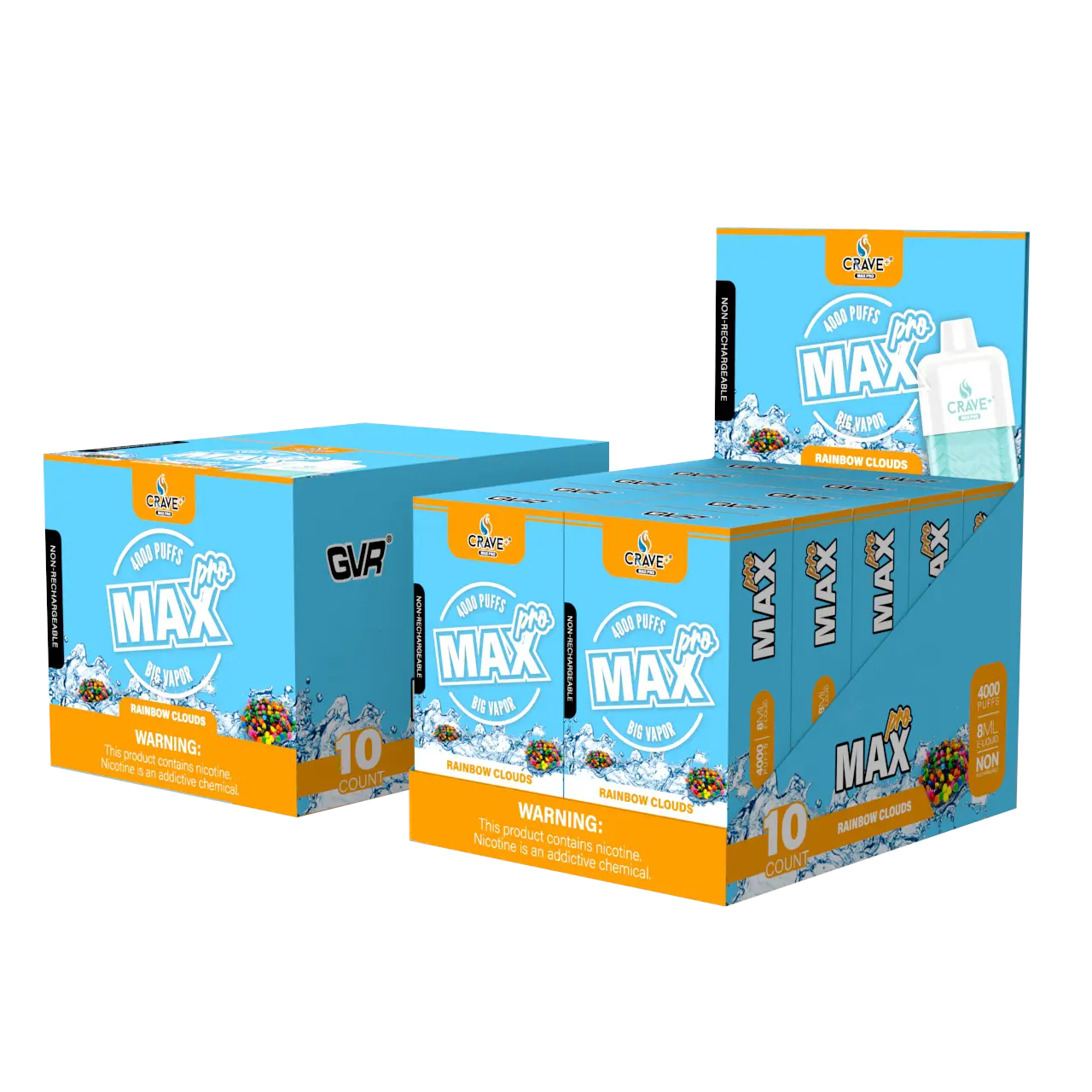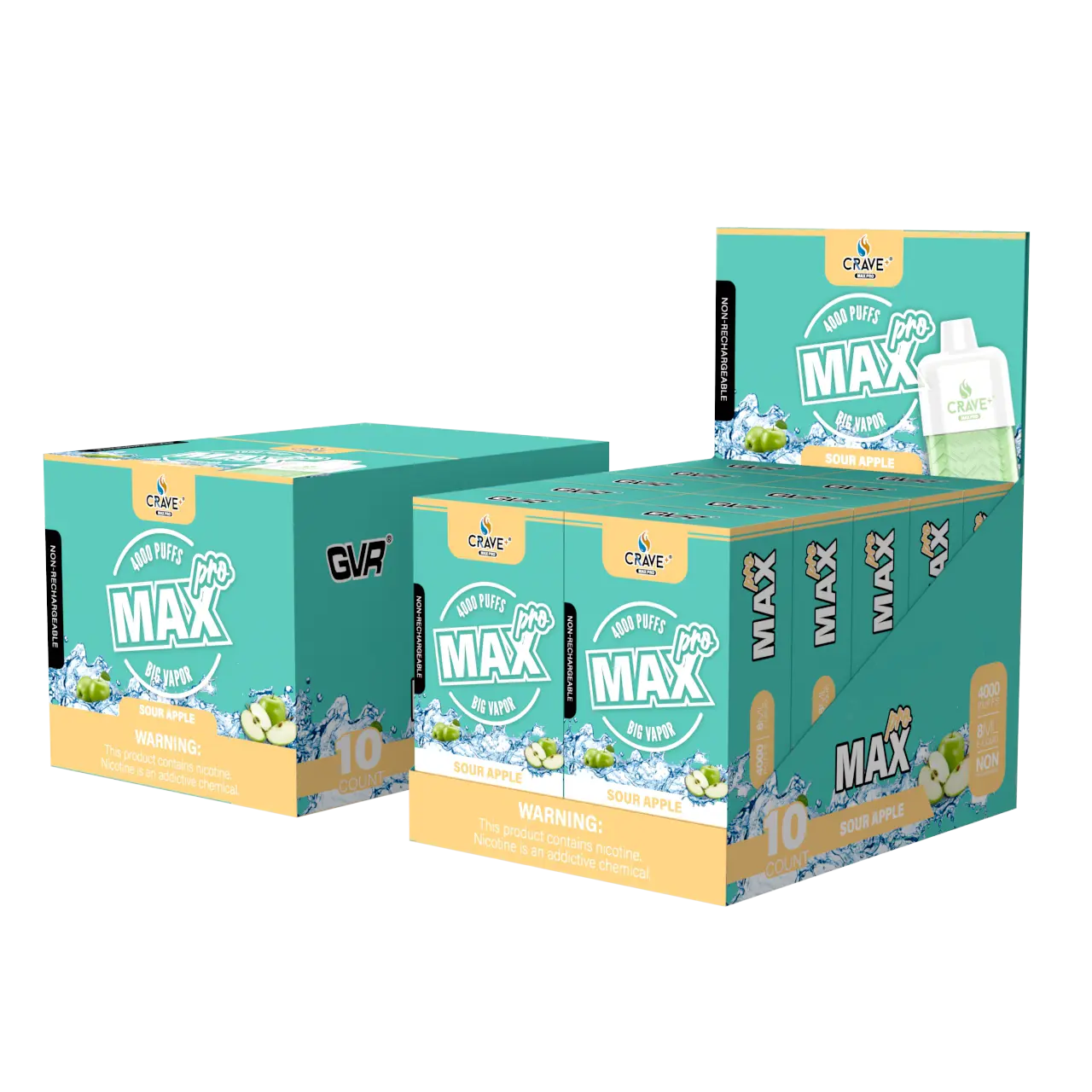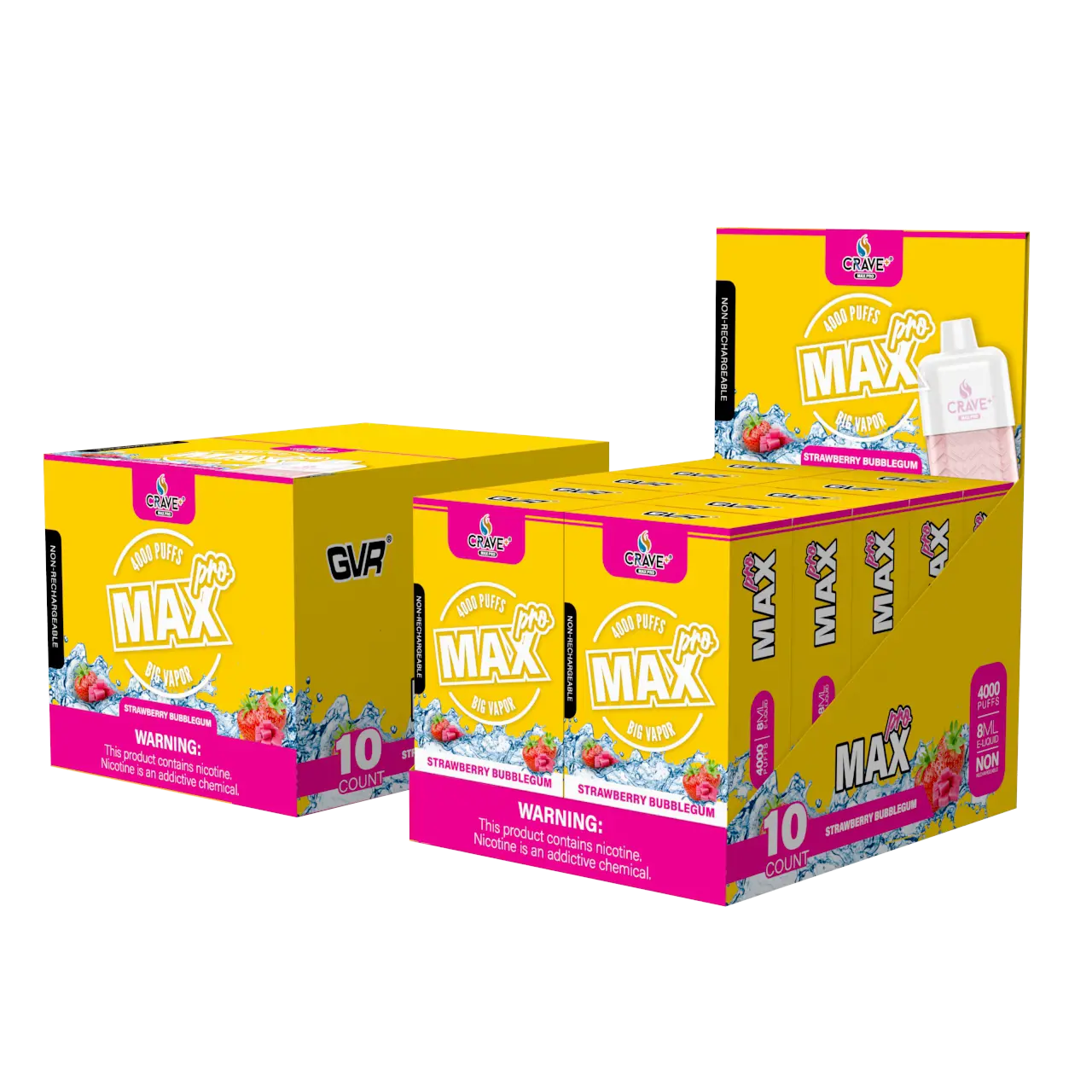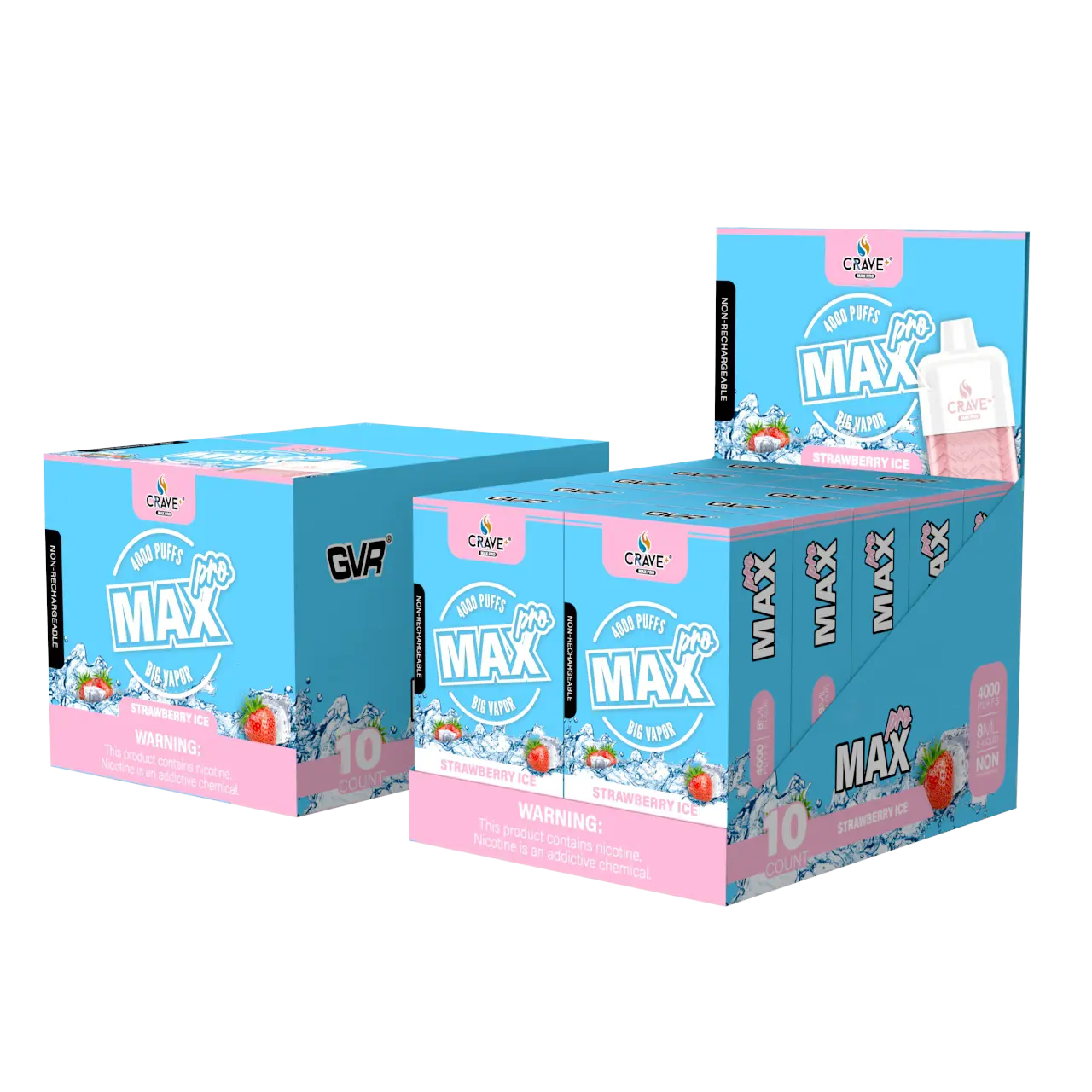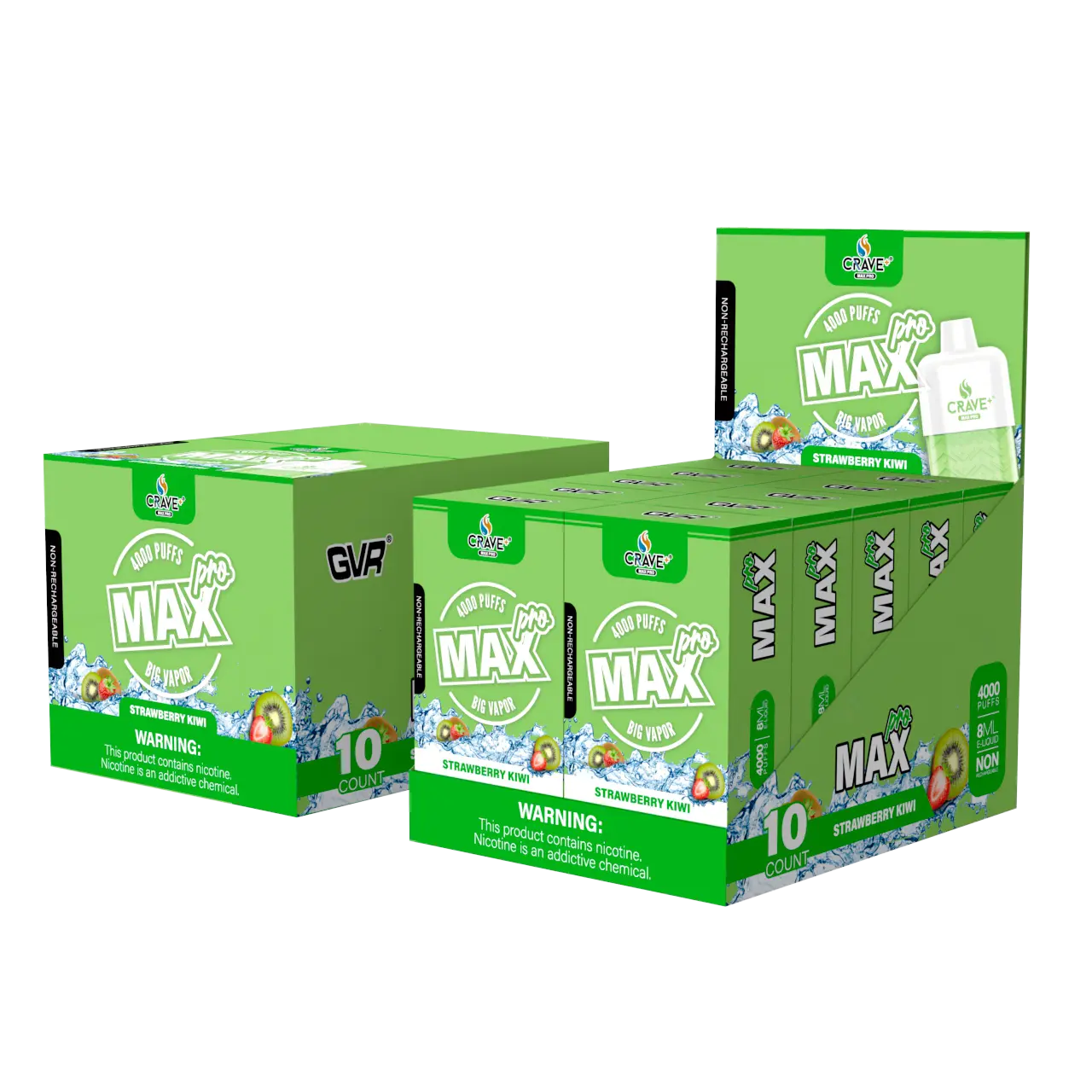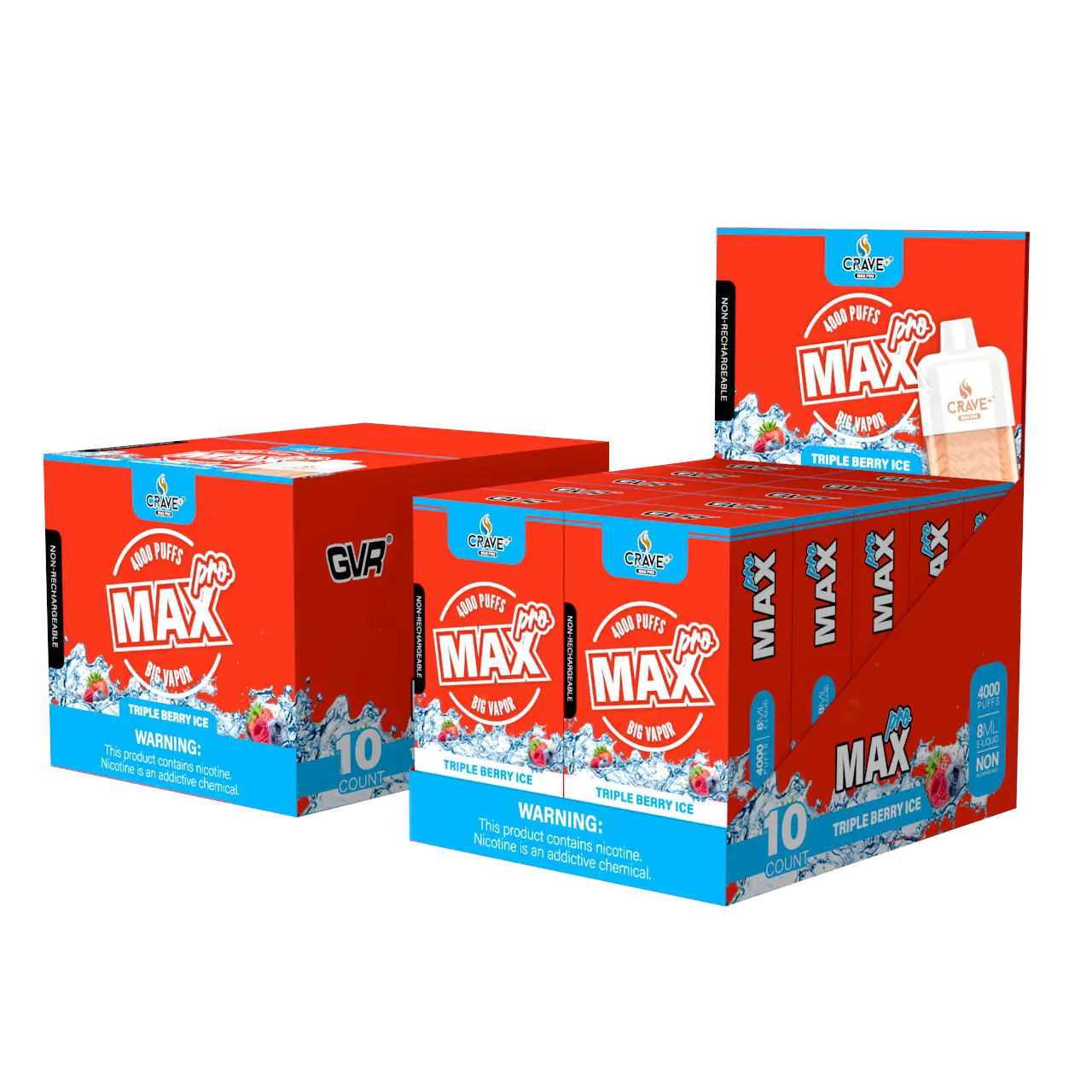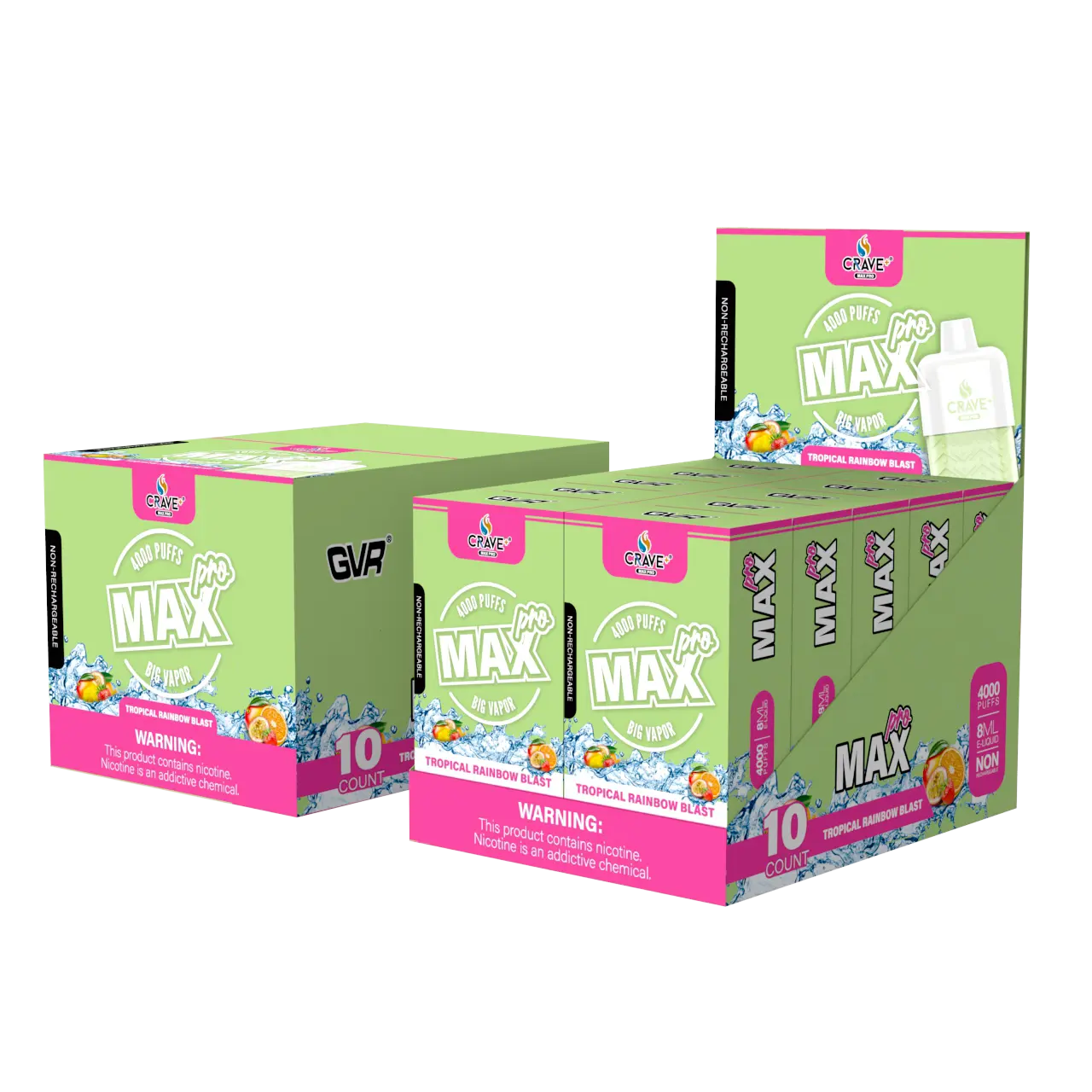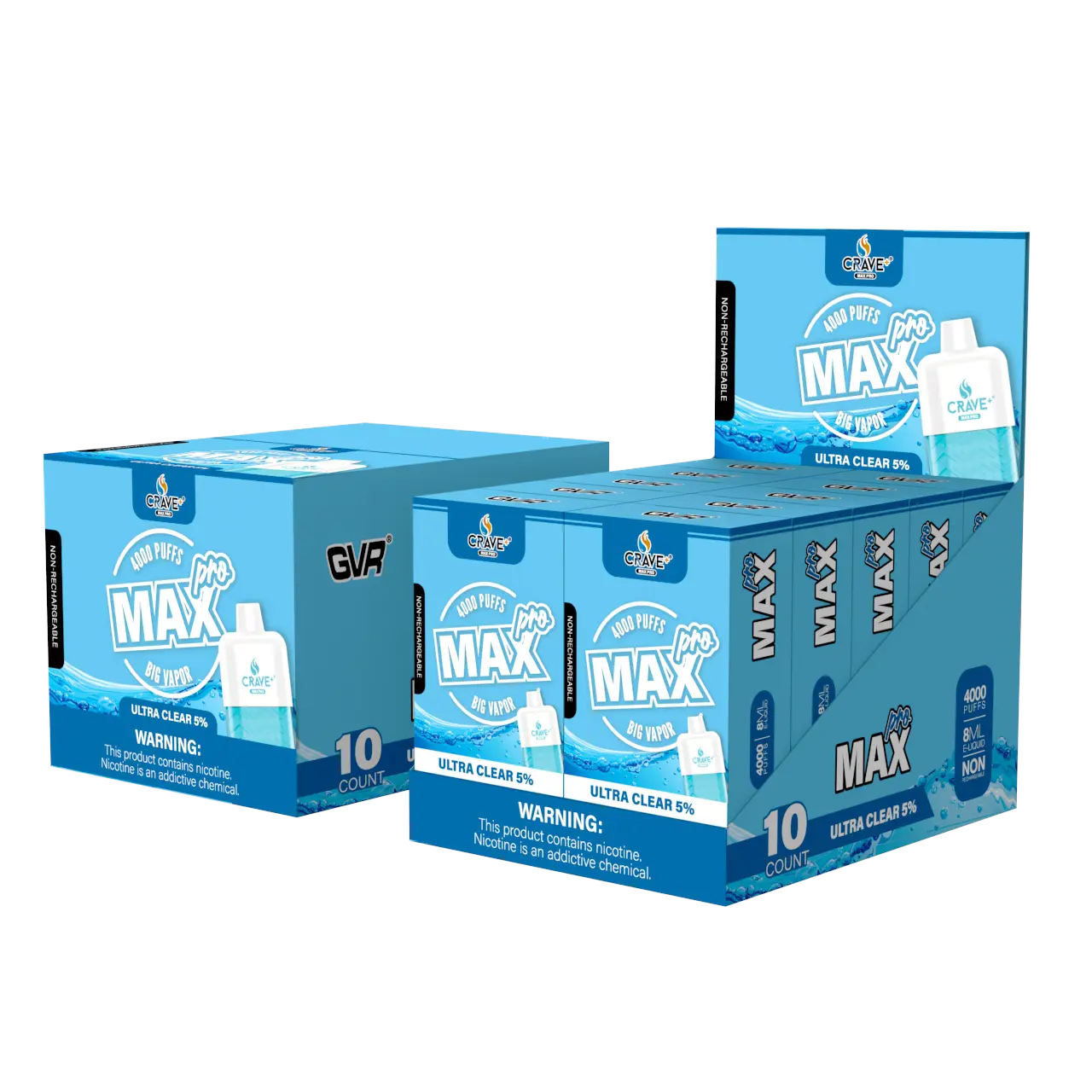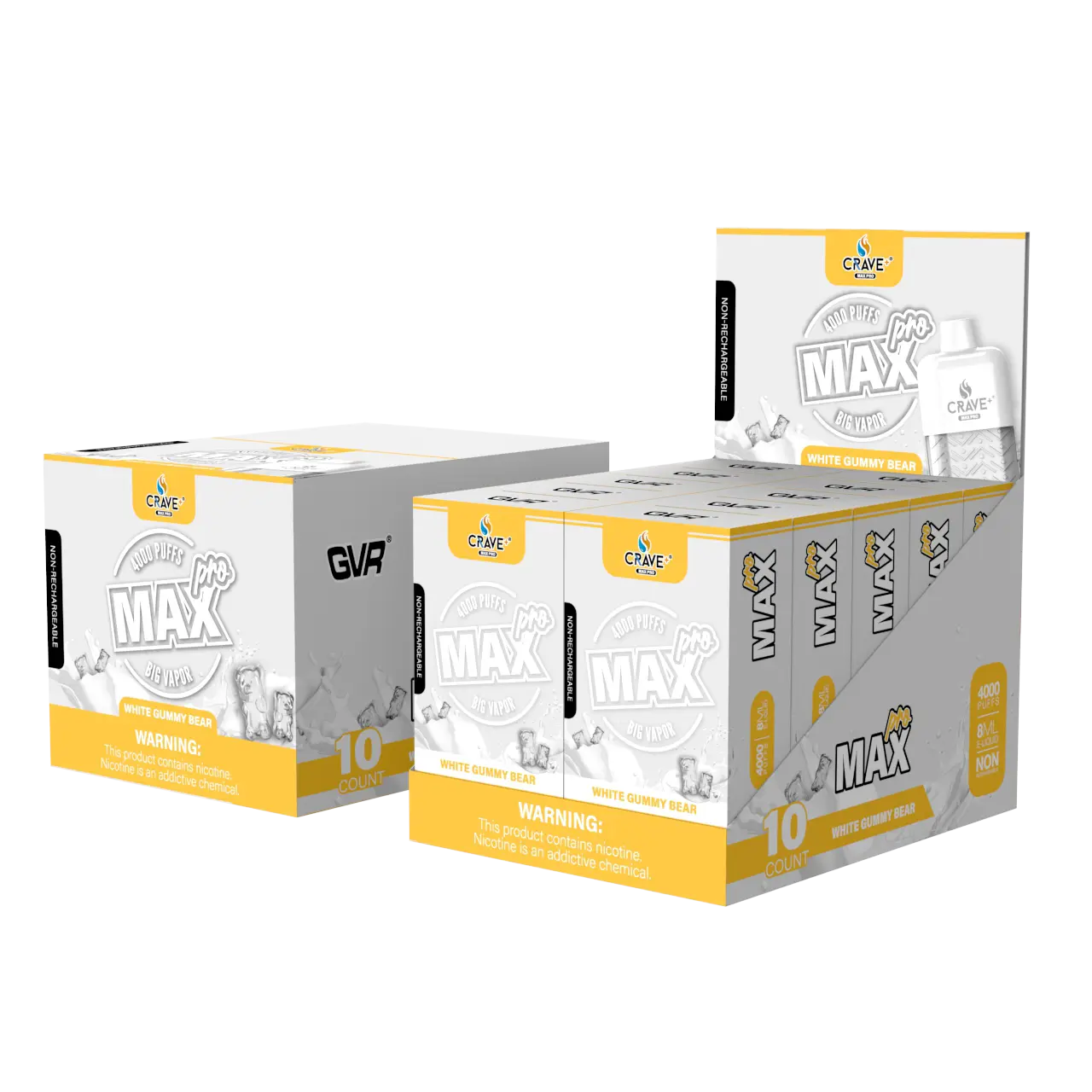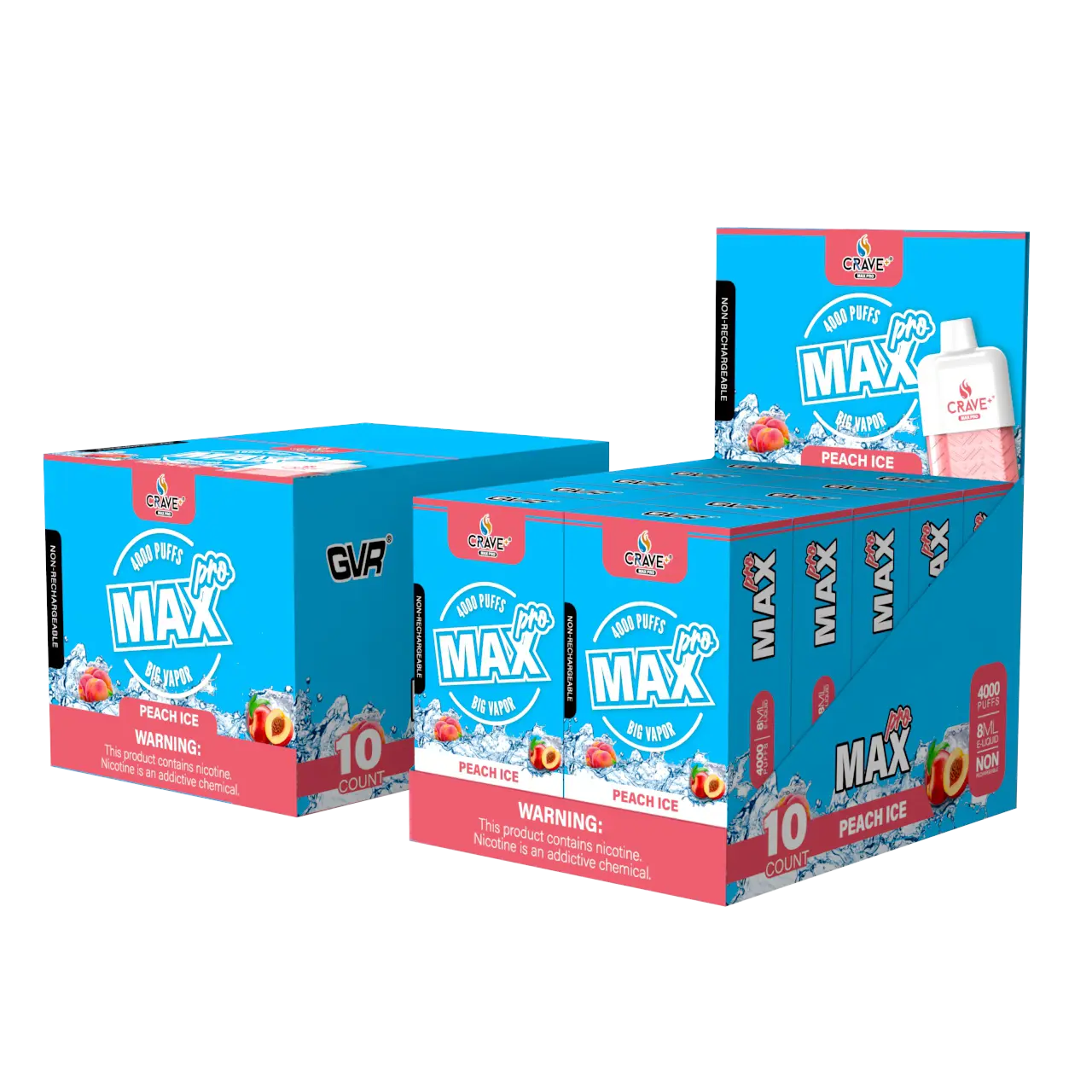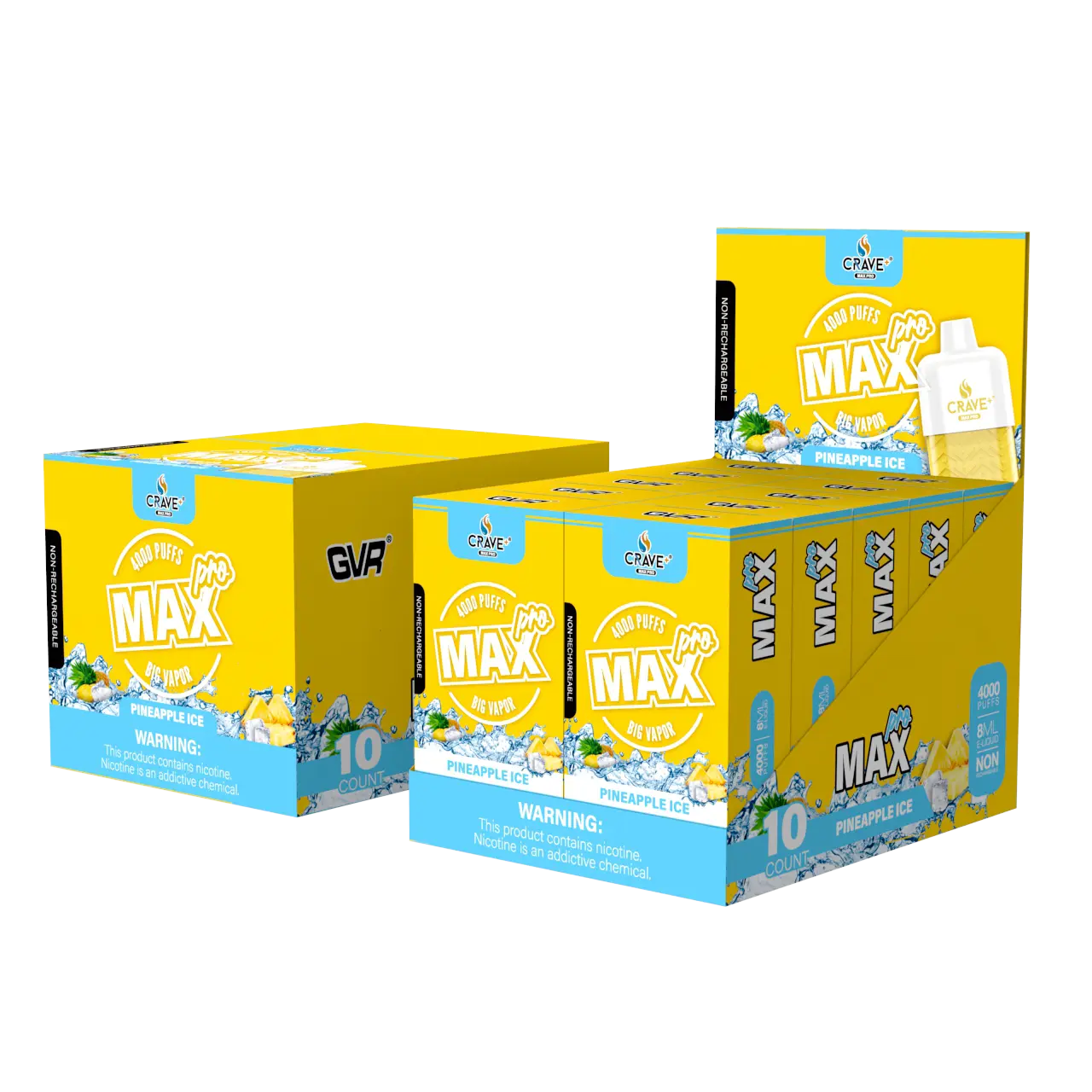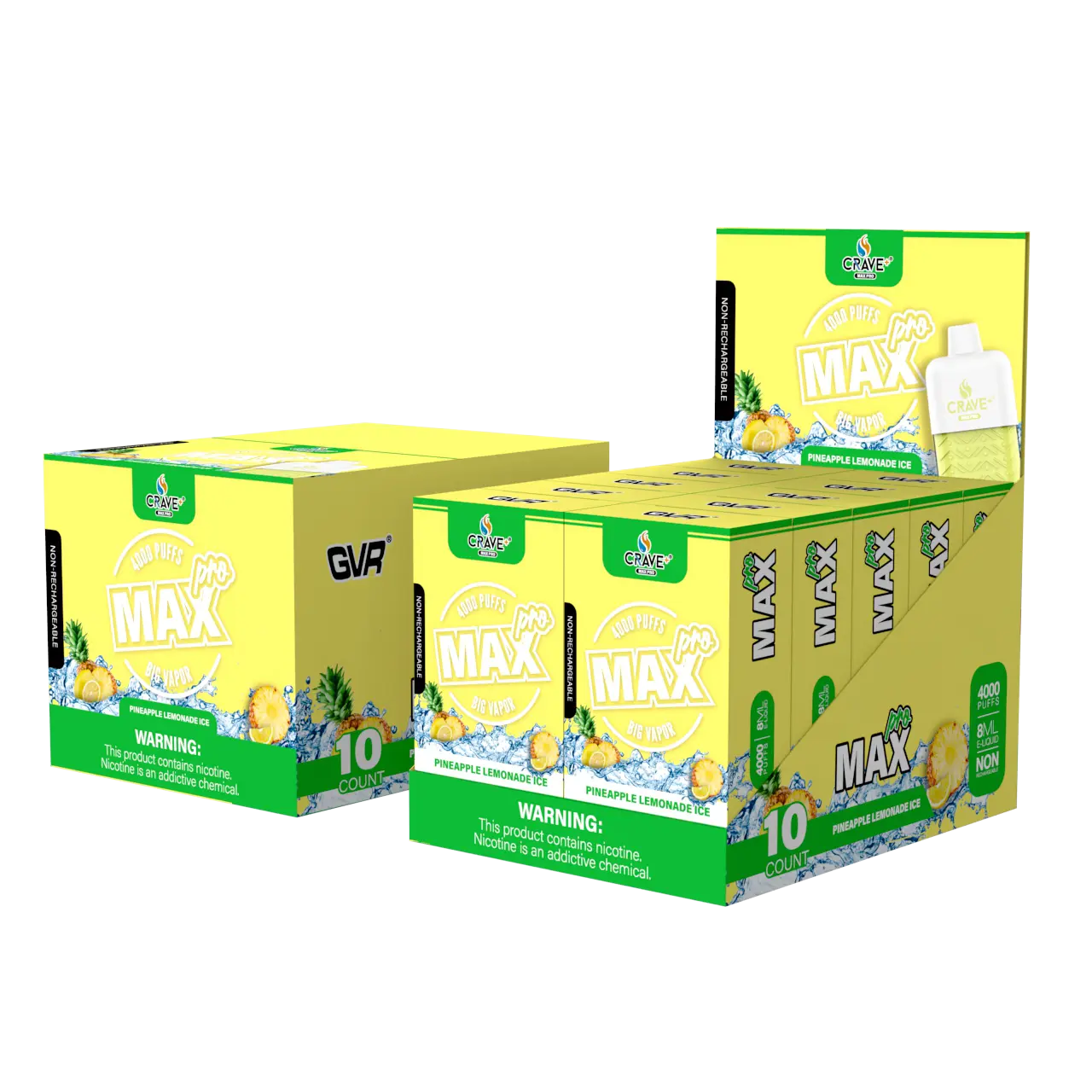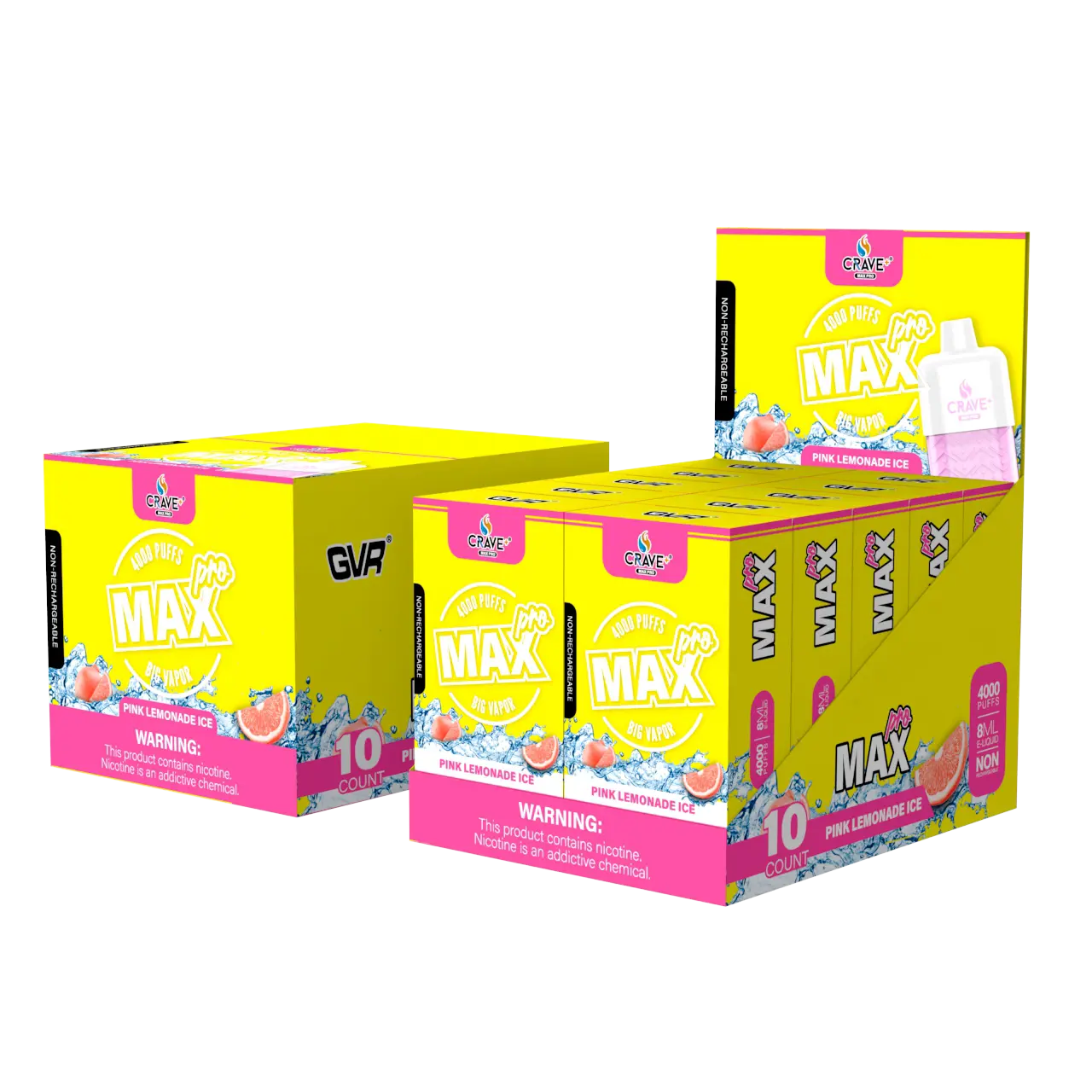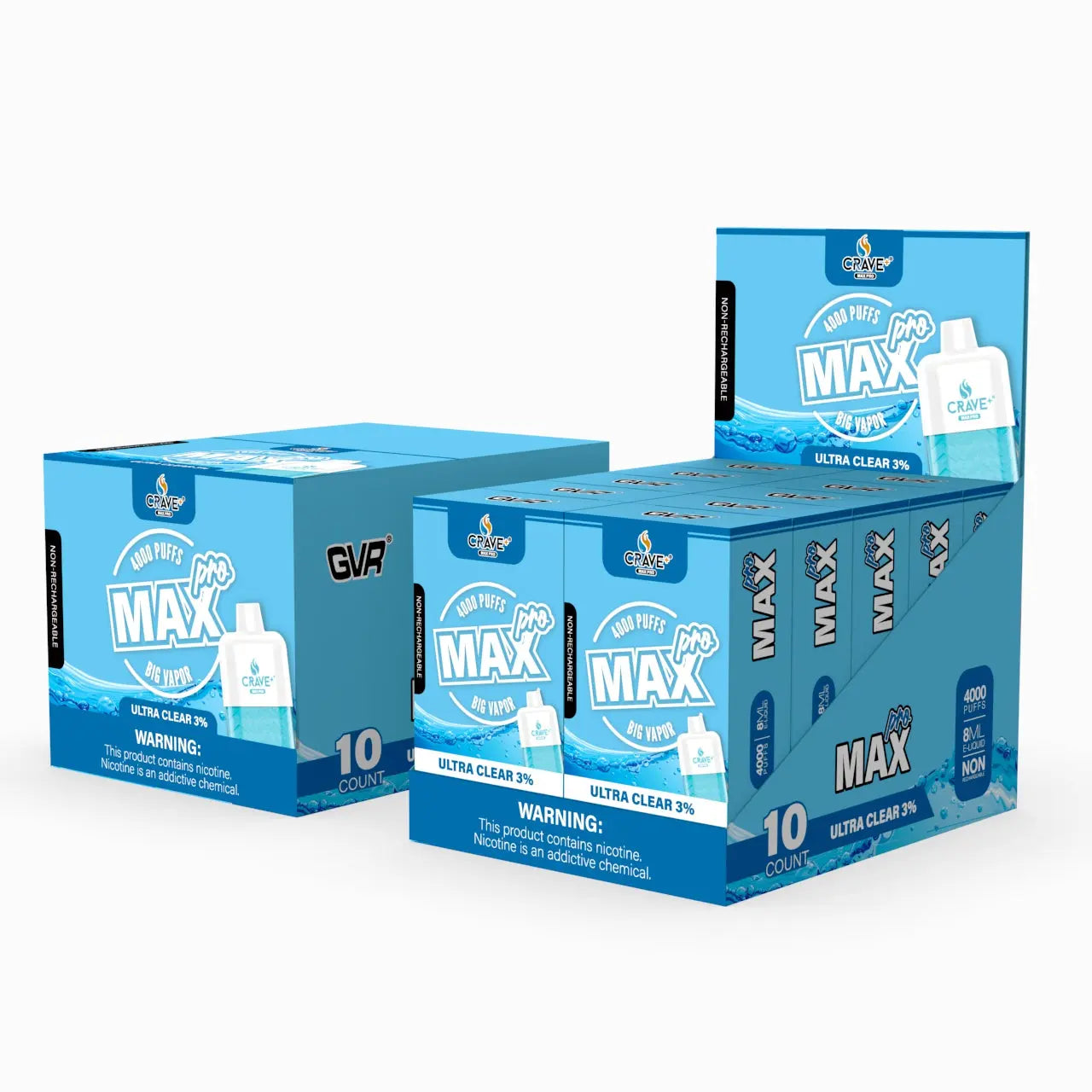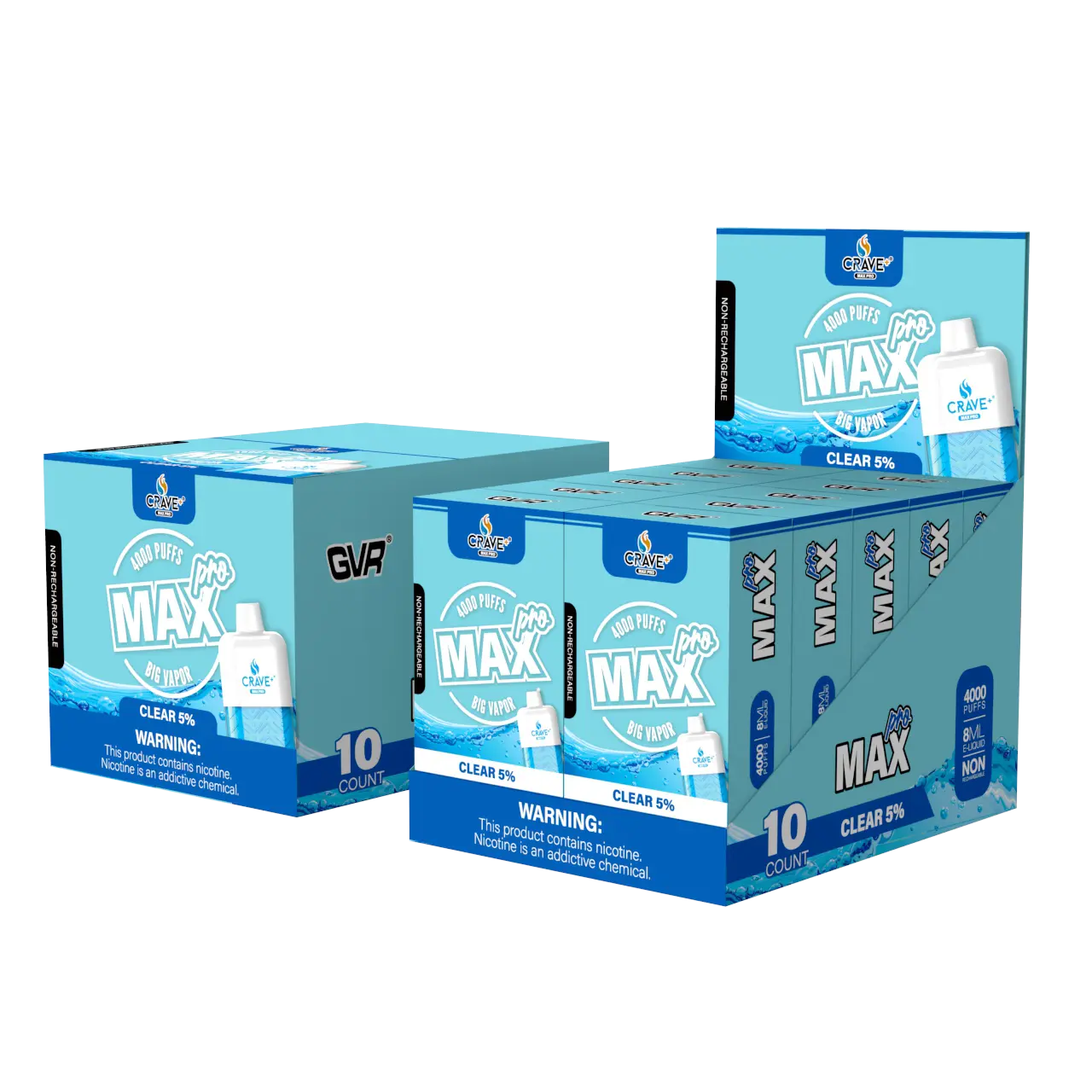 Crave Max Pro Vape - 4000 Puffs Per Device (BOX DEAL)
Sale price
$175.00
Regular price
1 Box = 10 Devices
The Crave Max Pro Disposable device sports a 2200 mAh battery and has enough to deliver topnotch flavor till the last puff. Each device is pre-filled with 8mL of premium CRAVE vape juice, allowing users to satisfy upwards of 4000 puff cravings from each device. The compact and discreet CRAVE+ is perfect for any adult user who is looking for the convenience of a device that requires no maintenance, charging, or refilling- simply open, enjoy, and 100% disposable. Crave On.
Please Note:
Inventory is subject to change.
Please obey by your local laws related to the purchase of goods and services of flavored and unflavored products from this website. Customer is solely responsible for any excise taxes due to their local municipality or state.
Buy Vapes Online at Vapeszn.
28 people are viewing this right now